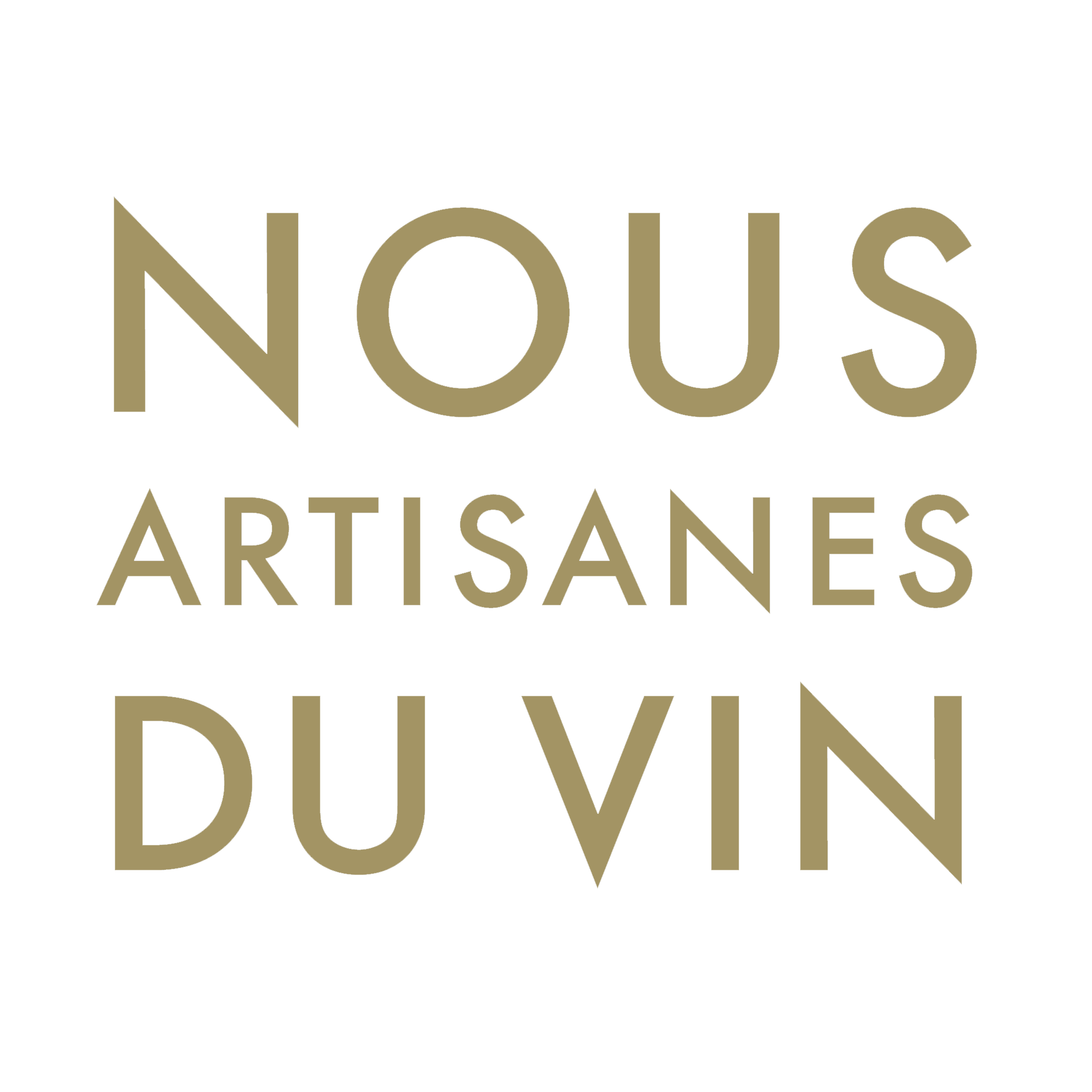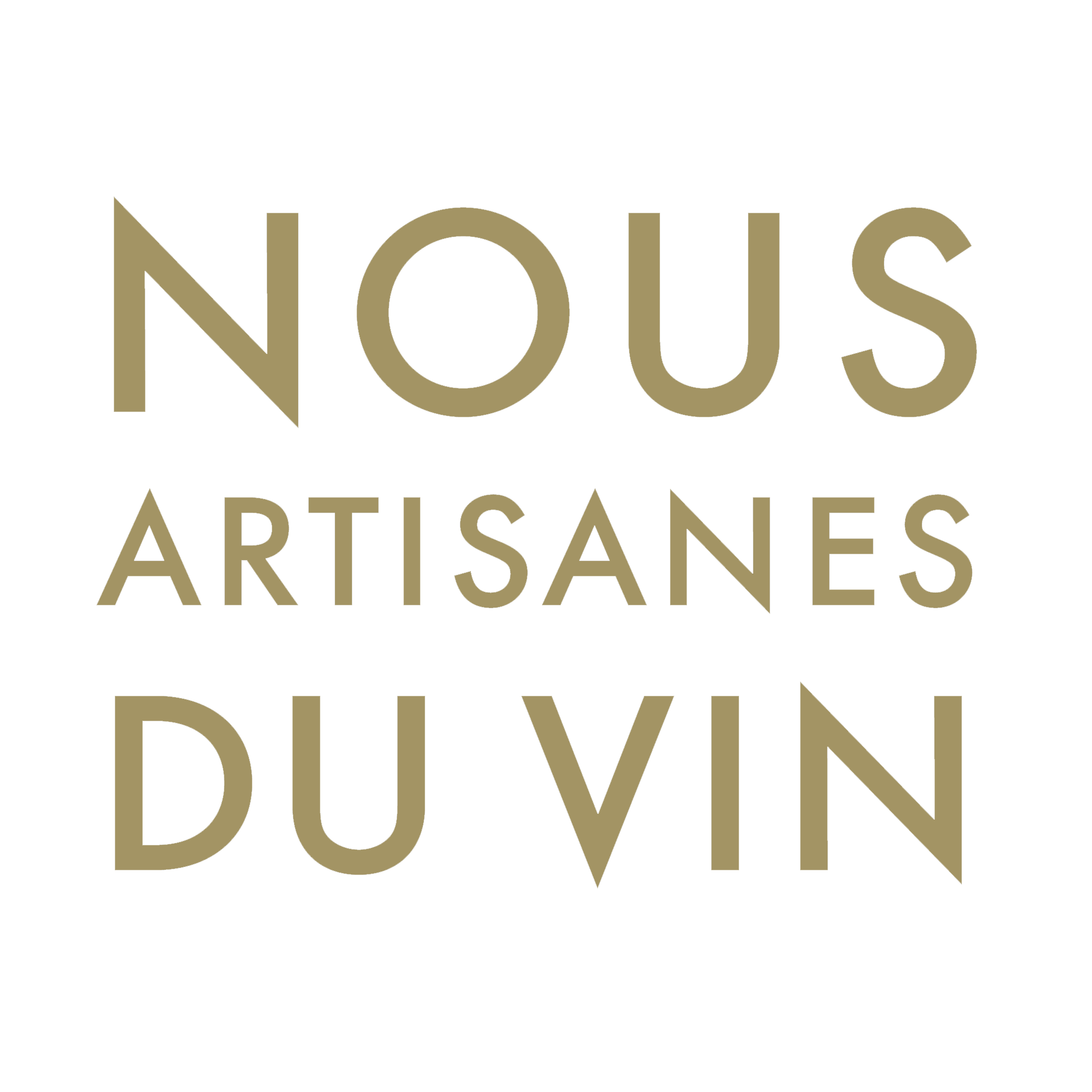 Rather than competition, we choose sharing and openness.
We favour exchange and solidarity.
Passionate and epicurean, we produce our wines with the aim of excellence.
Favouring biodiversity, we cultivate the land with respect.
No Results Found
The page you requested could not be found. Try refining your search, or use the navigation above to locate the post.